When:
August 26, 2023 @ 10:00 am – 12:00 pm
2023-08-26T10:00:00-04:00
2023-08-26T12:00:00-04:00
Where:
Wye Marsh Wildlife Centre
16160 Highway 12 East
Midland
ON L4R 4K6


From Ghost Pipes to  Birds Nest Fungi and Wolf's Milk, you never know what you will see when walking the trails at Wye Marsh!
Black Witch's Butter? Devil's Urn? Deadly Galerina and Poison Pie?
Join us for a fascinating 2 hour workshop, shining the spotlight on deadly sac fungi, jelly fungi, gilled mushrooms, slime molds, and parasitic plants growing at Wye Marsh. Learn about their ecological roles and the incredible communication networks they form. Enjoy a guided tour and make your own "spore print" to take home!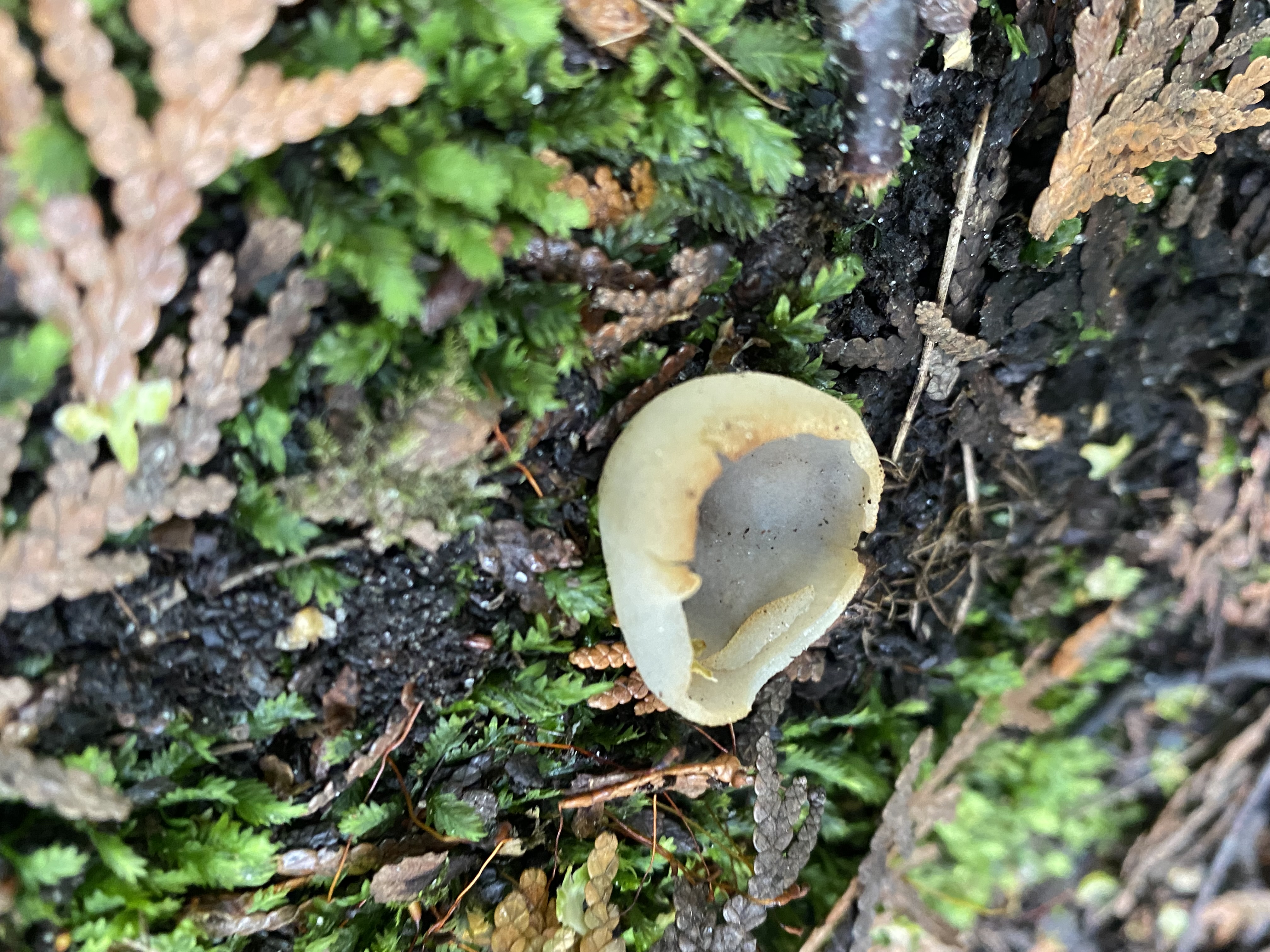 Where: Wye Marsh Wildlife Centre
When: Saturday, August 26, from 10 am – 12 noon
How much: $20.00 per person + HST
Who: Ages 10 and up. Children must be accompanied by an adult
What to bring: Sturdy footwear, layered clothing, a camera, binoculars & field guides can be helpful. This experience will be entirely outdoors, please dress for the weather!
Pre-registration is required via Eventbrite.
Meet The Naturalist
Emmett Bridges is new to the Wye Marsh team, having volunteered at our Sweetwater Harvest Festival in the past. He is helping out in the Conservation and Stewardship department to protect our native species this summer. Just this past April he graduated from McMaster University after 5 years studying Earth and Environmental science.
Emmett has been a mushroom hunter for a few years and is excited to introduce you to some of his favourite poisonous fungi at the Wye Marsh.